Green party leader Natalie Bennett has said she is the right person to lead the "second stage of the green surge".
She finished third in Holborn and St Pancras but did not follow the examples of Ed Miliband, Nick Clegg and Nigel Farage in resigning her leadership.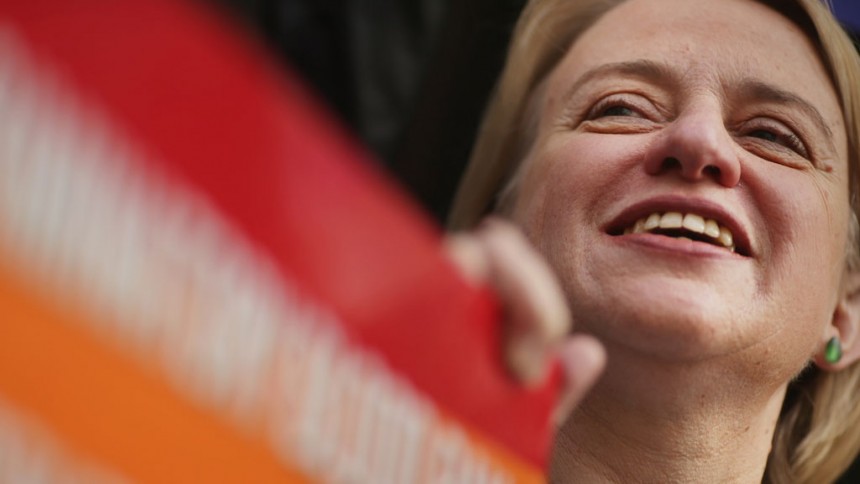 She said the party had firmly established itself on the national scene after winning 1.1m votes – up from 285,000 in 2010 – and finishing second in four seats.
Earlier this year Green party membership shot past the Lib Dems and Ukip, piling on more than 2,000 members in a single day.
Ms Bennett said: "We've had the first stage of the green surge and what I'm aiming to do from today onwards is build the second stage of the green surge."