Ukip leader Nigel Farage and SNP chief Nicola Sturgeon pose the biggest challenge to Labour leader Ed Miliband in tonight's seven-way debate, according to readers of activist website LabourList.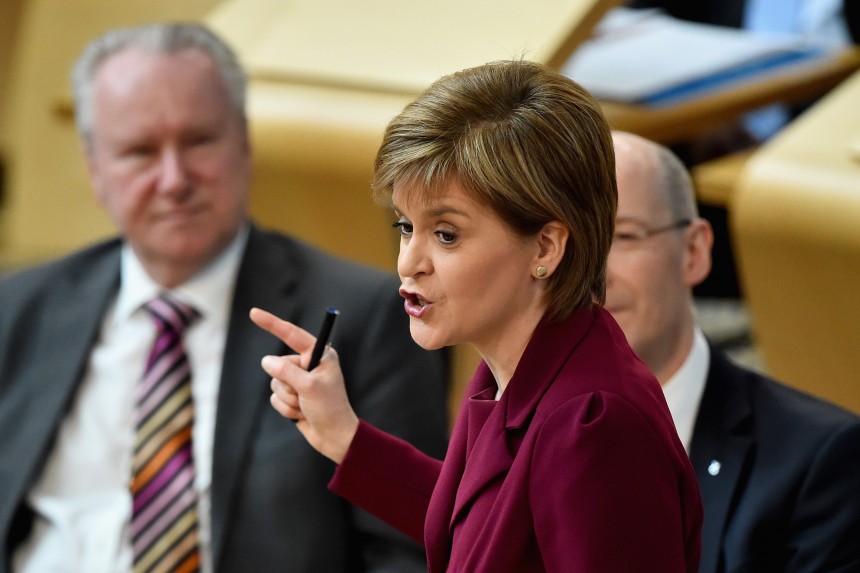 Just over a third of readers on the website, which is independent of the Labour party, think Ms Sturgeon is the prime challenge to Mr Miliband, followed by Mr Farage who most concerns 17 per cent of readers.
The other contenders are much less of a worry, with Green leader Bennett and Conservative supremo David Cameron tied on 10 per cent of readers who reckon they will do well.
Lib Dem leader Nick Clegg brings up the rear on 7 per cent, pipping Plaid Cymru's Leanne Wood by a single point.