The Cabinet Secretary Sir Jeremy Heywood has ordered a leak inquiry into how a civil service account of Nicola Sturgeon's private meeting with the French ambassador was obtained by the Daily Telegraph.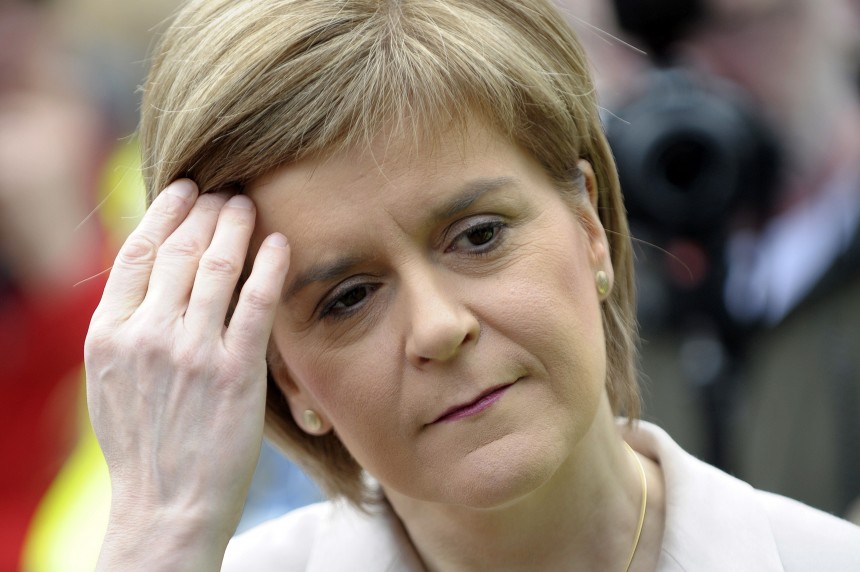 The SNP leader and Scotland's First Minister demanded the leak inquiry as she denied claims she told the French ambassador she would prefer to see the Conservatives remain in power after the general election on 7 May.
In an incident now branded #Sturgeongate on Twitter, she also reportedly said Labour leader Ed Miliband was not "prime minister material".
Ms Sturgeon described the allegation as "100 per cent untrue" and said she had written to Sir Jeremy to demand a Whitehall probe into how the newspaper obtained the document.