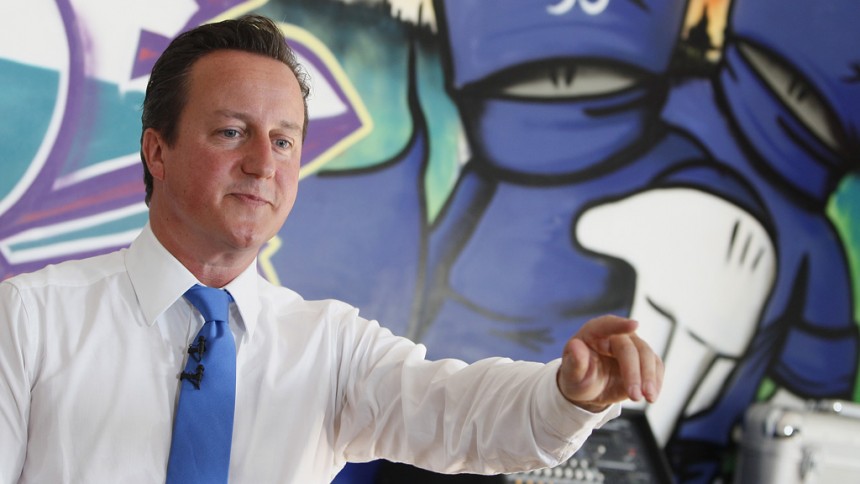 David Cameron will make a play for the youth vote later on Thursday, insisting that more young people will get a "first chance" under a Conservative government.
The prime minister will unveil a "Five Point Guarantee", saying: "If you're young, want to work hard and want to get on, the Conservative Party is the party for you."
The five promises are:
Delivering over three million new apprenticeships and keeping university places uncapped.
Maintaining Employment Allowance, ensuring there is no national insurance on jobs for people under 21, and abolishing employers' NI on apprentices under 25.
Raising the personal allowance to #12,500 by 2020.
Introducing a Personal Savings Allowance, and a Help to Buy ISA.
Building 200,000 Starter Homes and extending the Help to Buy scheme for underwriting mortgage
His move to woo young voters is timely. A new poll suggests that as many as 60 per cent of 16-24 year olds are certain to vote in the General Election.
The age group made up a third of a surge in voter applications the day before registrations closed. This will be welcomed by Labour who have considerably more support amongst the young – polling 34 per cent compared to the Tories' 23 per cent according to YouGov.
On Wednesday night Jon Snow presented a lively debate with 150 young people and members of the main political parties.
Watch the debate below: