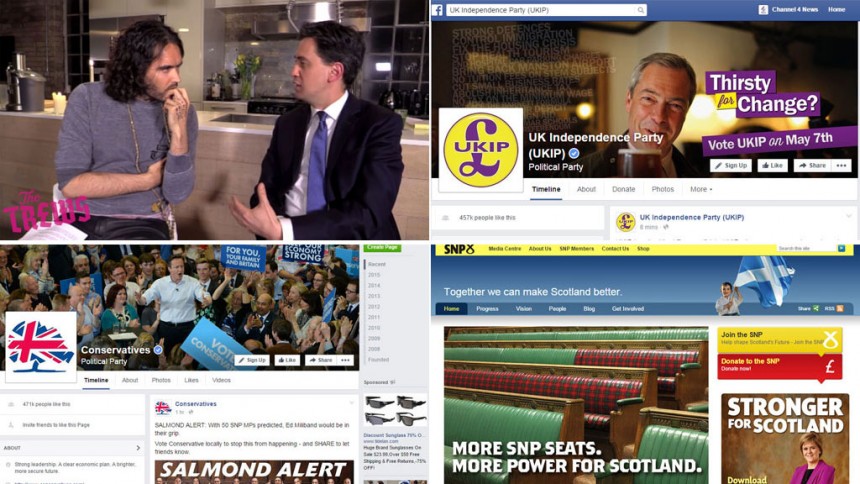 Matthew Bell explains:
The arrival of the "social media" election has been heralded at the last twice now – so has its time really come?
The parties are still scrabbling to understand what to do, and exactly what impact their efforts have, all the while pumping out huge volumes of social media content.
And the messages emitting from social media seem to say one thing – but when you look at the demographics they over-represent the young, who tend to vote far less than older members of the electorate.
So as all the leader-bashing and memorable memes start to fade away, was it all more thunder than lightning?
Read more here: http://bit.ly/1bxTJFp