Ed Miliband's must be the biggest emotional shock to the individual concerned.
Unlike Nigel Farage, he hasn't just announced a potential leave of absence; unlike Nick Clegg who thought his time in government was quite possibly over and therefore his time as leader too.
Mr Miliband before the polls shut last night thought No. 10 was within his grasp, that he might confound the doubters and get into No. 10.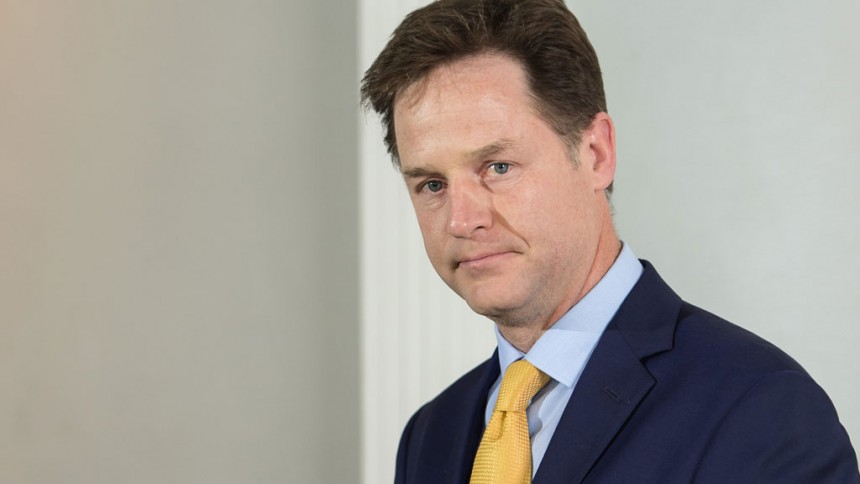 There were back channel conversations with the Lib Dems about a possible deal that could involve asking the SNP MPs to abstain in any confidence vote to spare Labour the embarrassment of supporting him.
All that went out the door when the exit poll emerged at 10pm and was quickly confirmed by early results that suggested, if anything, that the exit poll had underestimated the Labour rout.