A Conservative government would aim to double the number of first-time buyers by 2020, George Osborne declared on Sunday.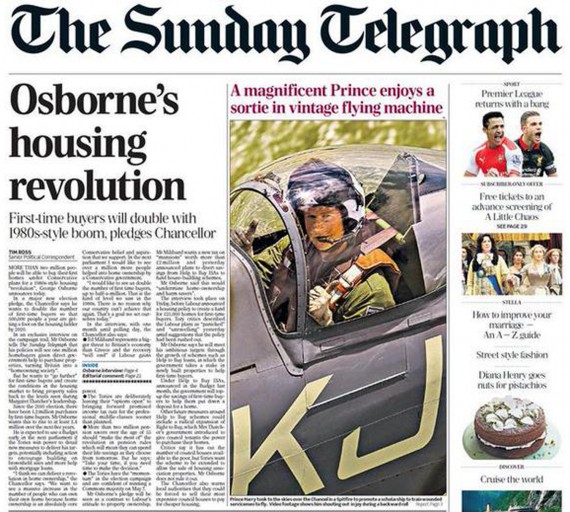 The chancellor promised a "revolution" in home ownership if the party is returned to power at the general election on 7 May.
Labour unveiled plans on Saturday to take the new ISA scheme for first-time buyers announced by Mr Osborne in the Budget and use it to finance wide-scale house building.
But Mr Osborne told the Sunday Telegraph he was determined to push even harder to open home ownership to more people.
"I think we can deliver a revolution in home ownership," the Chancellor told the newspaper.
"In the next parliament I would like to see over a million more people helped into home ownership by a Conservative government.
"I would like to see us double the number of first time buyers up to half-a-million. That is the kind of level we saw in the 1980s."