Tony Blair will today warn that David Cameron's appeasement of right wing Tories and Ukip is pushing Britain toward Europe's exit door which would create job insecurity and leave a "pall of unpredictability hanging over the British economy".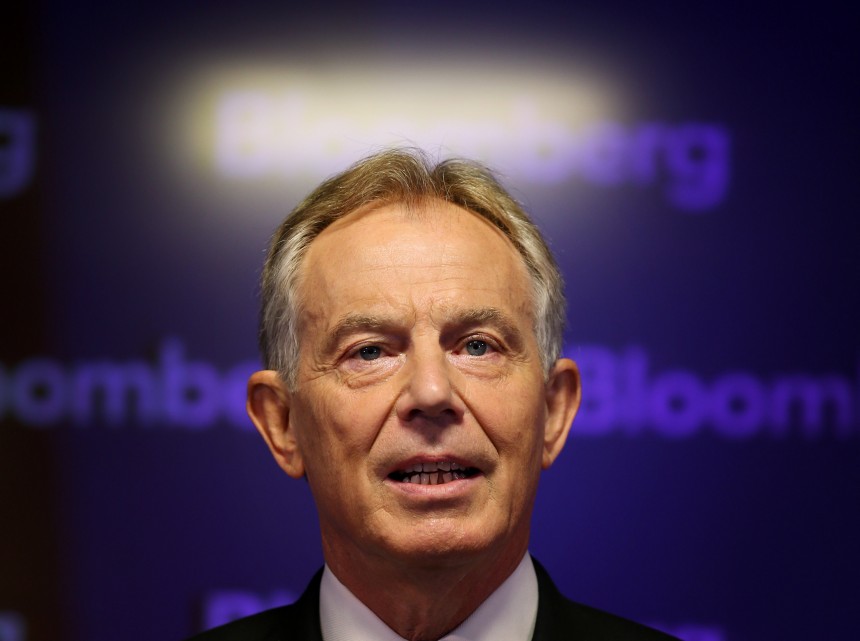 Mr Blair is expected to say: "I believe passionately that leaving Europe would leave Britain diminished in the world, do significant damage to our economy and, less obviously but just as important to our future, would go against the very qualities and ambitions that mark us out still as a great global nation."
And he will add: "And the oddest thing of all about David Cameron's position? The PM doesn't really believe we should leave Europe; not even the Europe as it is today.
"This was a concession to party, a manoeuvre to access some of the Ukip vote, a sop to the rampant anti-Europe feeling of parts of the media. This issue, touching as it does the country's future, is too important to be traded like this."