Labour leader Ed Miliband will today announce that he would end non-domiciled tax status, which allows some of the UK's richest people to avoid paying British tax on their incomes from outside the country.
Mr Miliband will say the 200-year-old rule, which applies to about 116,000 people, makes the UK an "offshore tax haven for a few" and can "no longer be justified".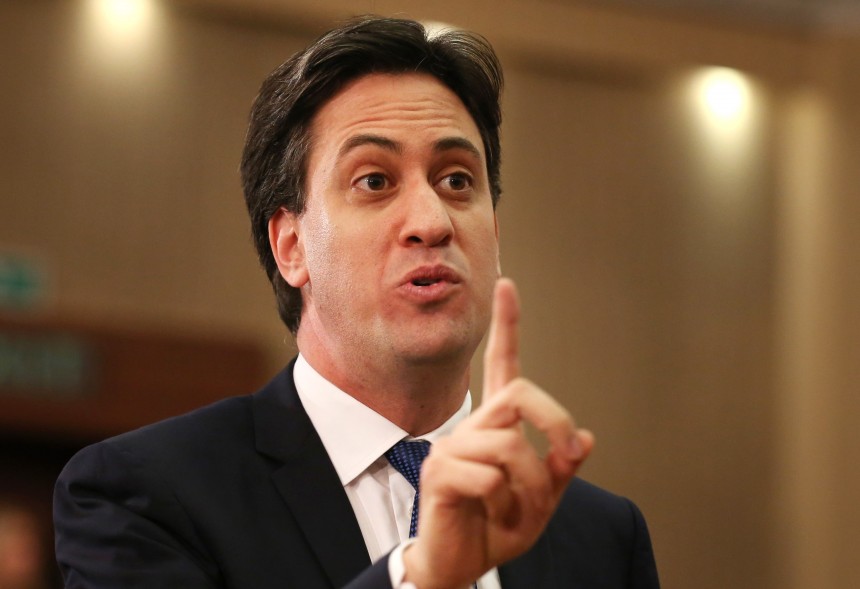 But the Tories warned the change may not bring in any more money to the Treasury, and could drive people out of the country.
The Liberal Democrats said they would take an additional £130m from non-doms by reforming eligibility rules and "significantly increasing the charges".
Ed Milliband says he will abolish non-dom status in UK. This gets my vote I never thought any party would have courage to do this.

— Duncan Bannatyne (@DuncanBannatyne) April 7, 2015
Danny Alexander, chief secretary to the Treasury, said Labour had "failed spectacularly to do anything about it" during 13 years in office.