To comply with election rules, Channel 4 News will not be updating the live blog today until the polling booths close.
We'll be back at 10pm, bringing you live results and analysis through the night.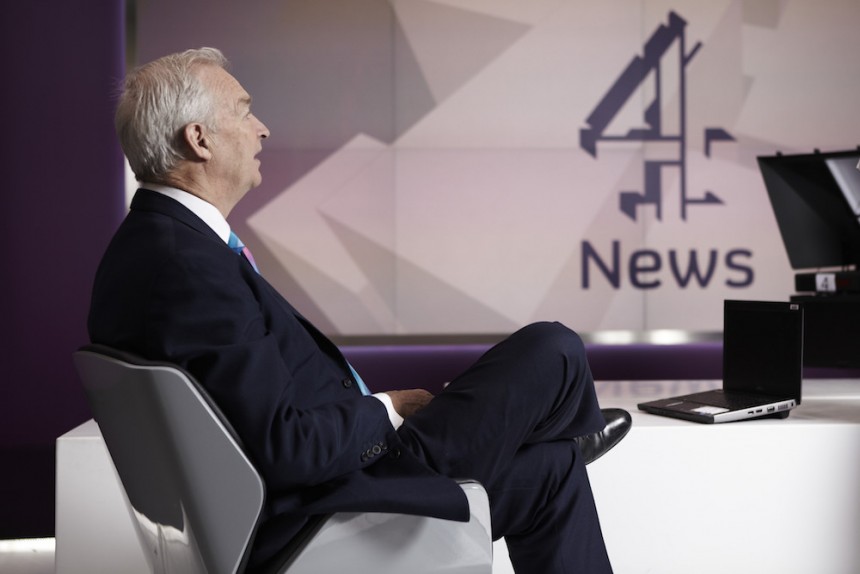 For the rest of the day's news, head to our main site. Channel 4 News will be live, as usual, at 7pm.
And don't miss Channel 4's Alternative Election Night from 9pm – here's the trailer: