The Green Party launches their general election manifesto calling for a "peaceful political revolution" to end austerity and "take back" the NHS.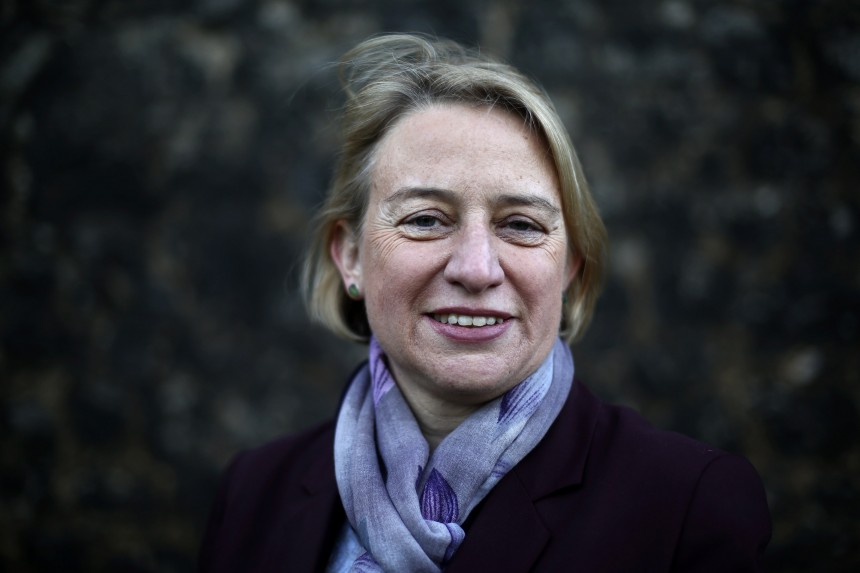 As well as the environmentalist party's long-standing concerns over the ecology and global warming, it sets out plans to halt the government's austerity programme, reverse "creeping privatisation" in the NHS and create one million public sector jobs paying the living wage.
Launching the manifesto in east London, Green leader Natalie Bennett is expected to say: "Austerity has failed and we need a peaceful political revolution to get rid of it.
"Our manifesto is an unashamedly bold plan to create a more equal, more democratic society while healing the planet from the effects of an unstable, unsustainable economy.
"This manifesto presents the Green Party's genuine alternative to our tired, business-as-usual politics. We desperately need a more equal society and the policies we announce today pave the way towards a brighter, fairer future for all."