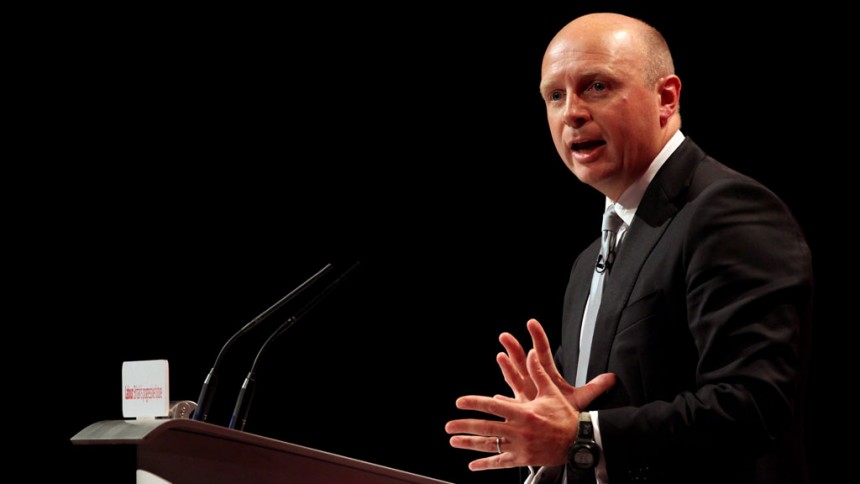 Labour's former treasury minister has told the Observer that leaving the now infamous note for the incoming coalition government.
He admits that the "there's no money" note which David Cameron utilised with glee thorughout the last days of the election campaign harmed Labour's chances.
In the one-line letter, Byrne told David Laws, the new chief secretary to the Treasury: "I'm afraid there is no money", and signed off wishing him "good luck!". As we know now it backfired spectacularly and allowed the coalition to constantly attack Labour's economic record in the wake of the financial crisis.
He says:  "Party members ask me: what on earth were you thinking? But members of the public ask: how could you do something so crass? And so bloody offensive?
"I've asked myself that question every day for five years and, believe me, every day I have burnt with the shame of it, nowhere more than when standing on doorsteps with good comrades, listening to voters demanding to know what I thought I was playing at. It was always excruciating."